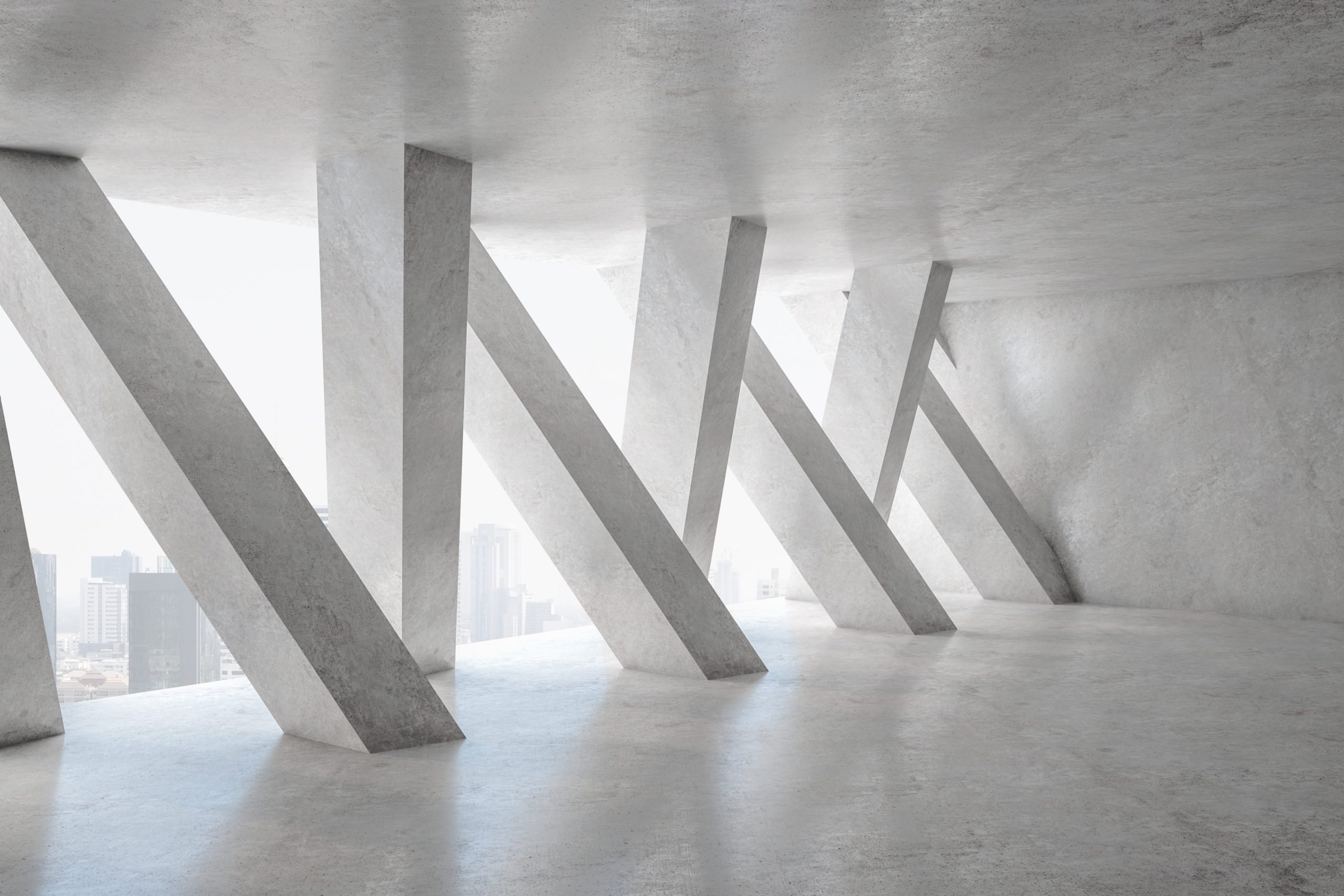 The global certification system for responsibly sourced concrete
Concrete Sustainability Council
Responsible sourcing
certification – what is it?
Concrete is the world's most widely used building material. It is without any doubt the most durable material.
The Pantheon in Rome or the colloseum are examples of its durability.
By creating a certification system for responsibly sourced concrete, the Concrete Sustainability Council (CSC) promotes and demonstrates concrete as a sustainable building material to enable informed decision in construction.
It is our vision to build a sustainable, safe, durable and comfortable future.
The certification includes the complete concrete supply chain. cement producers, aggregates suppliers and concrete manufacturers.
More than
839
Certified Projects
Currently around
244
Projects in progress
What is the Concrete Sustainability Council?
Discover the certification system
Find all our resources
The U.N Sustainable Development Goals
CSC certification follows a holistic approach and requires compliance with five fundamental prerequisites and a wide range of social and environmental performance indicators, including "occupational Health & Safety", "Labor practices", "Land use", "Energy & climate", "Air emissions", "Water", "Biodiversity", "Secondary materials", and "transport". With this, the CSC aims to contribute to the implementation of the SDGs in the concrete sector and its supply chain. Most of the SDGs are directly or indirectly addressed, namely: